Tuesday March 8 marks International Women's Day, "a time to reflect on progress made, to call for change and to celebrate acts of courage and determination by ordinary women, who have played an extraordinary role in the history of their countries and communities."
As we enter into the month of March, Rossbrook House Foundation celebrates the many women who have been, and are, a part of the Foundation's community. Including….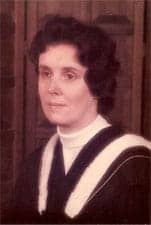 Sister Geraldine MacNamara, founder of Rossbrook House, was a truly remarkable woman. A woman of real integrity, her accomplishments include:
Native Citizen of the Year – 1978, being the first non-Native person thus honoured
University of Manitoba Distinguished Service Award – 1983
Solicitor General's Crime Prevention Award – 1983
Order of Canada – 1983
READ MORE about Sister MacNamara at rossbrookhouse.ca/trailblazer-award/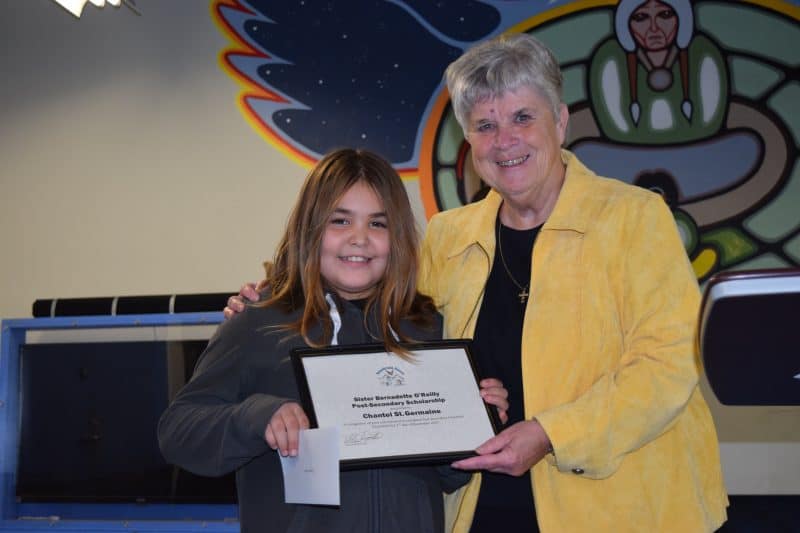 Sister Bernadette O'Reilly, co-executive director of Rossbrook House for two decades, retiring in 2006, has a passion for education. This passion, along with the request of students lead to the establishment of Rising Sun, a Rossbrook House alternative high school program. To honour her commitment to education, Rossbrook House and the community, her family created the Sister Bernadette O'Reilly Education Scholarship Fund. 
In addition to being involved with Rossbrook House, Sister B (as she is affectionately known at Rossbrook House) has supported the Foundation, from a staffing perspective as co-executive director of Rossbrook House, to more recently participating on the volunteer committee for the No Child Alone Dinner.
Chair of the Rossbrook House Foundation Board of Directors, Jane Quinton, has been involved with the Foundation since being introduced to Rossbrook House several years ago at the Ladies Luncheon. Jane is also a past chair of the Ladies Luncheon and co-chair of the 2023 No Child Alone Dinner.
A born and bred Winnipegger, Jane loves to run and has completed eight full marathons, all later in life.  Jane has "learned that running and life rewards consistency and resilience. Keep showing up is what [she'd] tell anyone who asks. Keep showing up for yourself and others. Always lend a hand."
READ MORE about Jane Quinton at rossbrookhouse.ca/qa-with-jane-quinton/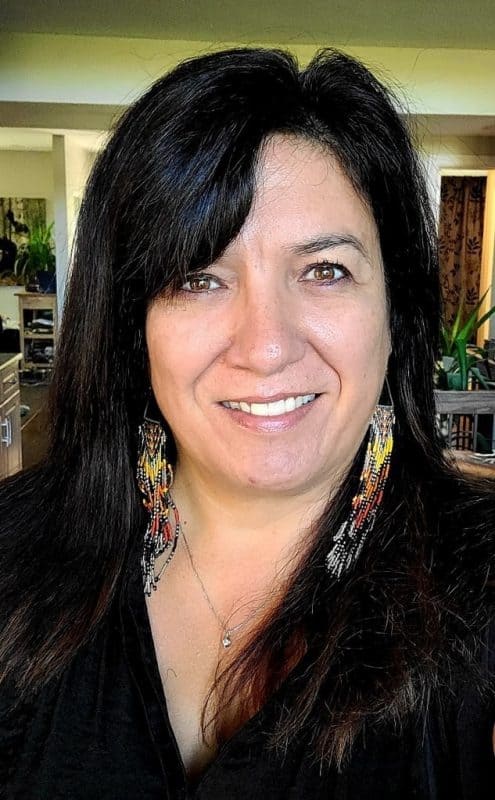 A citizen of Minegozhiibe Anishinabe (Pine Creek First Nation), Jennefer Nepinak joined the Rossbrook House Foundation Board of Directors in 2018 and steps into the shoes of Chair summer 2022. Jennefer believes in the importance of relationship building and supporting our youth. Prior to becoming vice-chair of the Foundation, Jennefer served on the committee for the 2019 Ladies Luncheon.
While currently the Associate Vice-President, Indigenous Engagement at The University of Winnipeg, Jennefer has also been involved with the Assembly of Manitoba Chiefs Elders Council and the Helen Betty Osborne Memorial Foundation, just to name a couple.
Rossbrook House Foundation is extremely grateful for these women and all the other women in the world who are determined to make a positive impact in their communities.