Summer is not cancelled at Rossbrook House
Throughout the month of June, every $1 donated to Rossbrook House is an automatic entry for us to win $20,000 through the Great Canadian Giving Challenge.

Should Rossbrook House win, the $20,000 will go towards the purchase of a new van. At Rossbrook House, vans provide the ability for participants to not only go on fun outings but also to ensure a safe trip home after a day of fun at Rossbrook House.
Click Here to Make Your Donation
Your support will help to ensure that children and youth coming to Rossbrook House have opportunities to grow and learn over the summer months and are ready to head back to school.
We are currently operating 24 hours daily so there is always a safe place for children and youth to feel they are not alone. In order to stay safe we are following the guidelines from Provincial Health officials. Our health care professionals have done a tremendous job during these challenging times.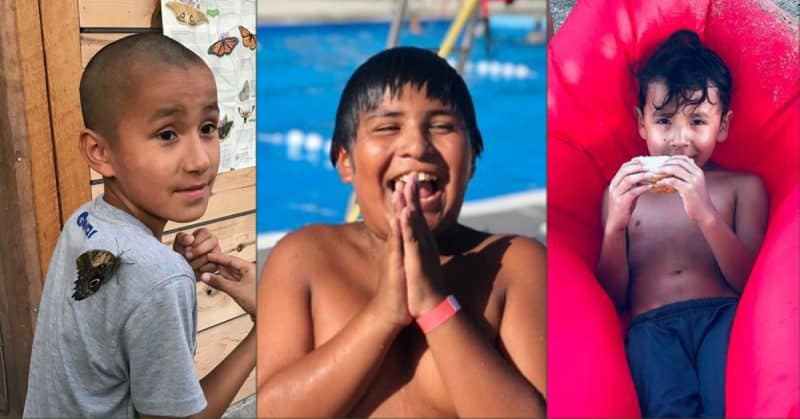 While the staff at Rossbrook House focuses on providing the essentials of food and shelter, we have suspended all programs and activities that would gather participants in groups that make physical distancing difficult. As restrictions are slowly and carefully lifted, we are anticipating a summer where learning and fun do not have to be cancelled.
We are getting ready to shift back into activities and outings that will continue to keep children and youth safe while they share new experiences and have fun together.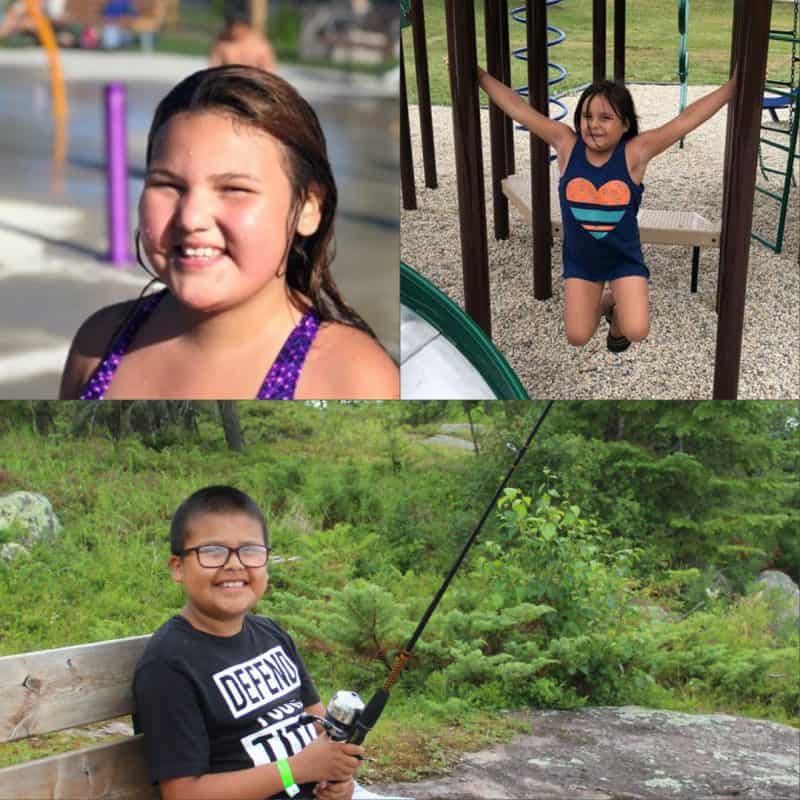 Smaller group activities and outings are being planned, as well as creative and safe ways to transport young people to and from destinations.  Participants are looking forward to our Learning Always Summer Activity Program, Beach Days, Cultural Outings and Day Camps. We will still have Green Team and possibly Leadership Circle opportunities for youth.
#SummerIsOn and your support will show the children and youth that Summer is not cancelled at Rossbrook House.
For more information about the Great Canadian Giving Challenge click here: #GivingChallengeCA