Thank you to all who supported this fundraising campaign.
Rossbrook House is humbled by the generosity of its supporters. We have surpassed our goal of $50,000 in under a month and an order has been placed for the new van.
Vans are an integral part of Rossbrook House. Not only does Rossbrook House provide outings for the children and youth, ages 6-24, but also makes sure that these participants get home safely each evening.
Since 1976, these rides provide peace of mind to parents and fun for the young people.
Executive Director, Phil Chiappetta, used to be a driver for Rossbrook House. He has many fond memories of the many outings he and the participants went on in the Rossbrook House vans. He also appreciated being able to safely drop off the children and youth to their homes each evening.
 "I always felt it was a privilege driving the Rossbrook House van," Phil said. "The kids and I went on many adventures inside the city and out. It was always a good feeling to safely drop someone off at their home at the end of the day."
Rossbrook House estimates the cost of a new van to be $50,000. A generous donor, who wishes to remain anonymous, will match any donations up to $25,000!
Any funds remaining after the purchase will be directed towards the operational costs of the Rossbrook vans – maintenance, insurance and gas.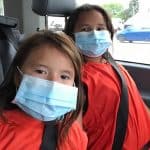 "It's a great feeling to know our kids will get home safely after programs and outings. The added treats during these rides add a little something special for the kids," said Shannon Allard, mom of Rossbrook House participants.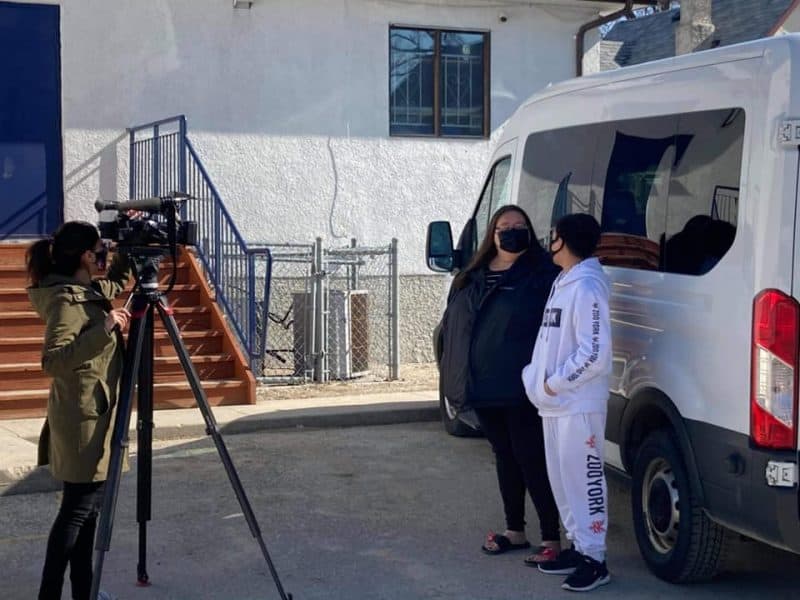 Shannon and her son Drayton spoke with Global Winnipeg news about how the safe rides home was helpful to their family.
Watch the Global Winnipeg News story here.