Rossbrook House Foundation is hosting the No Child Alone Dinner, Thursday, April 27, 2023
This fundraising dinner is in support of Rossbrook House programs and activities.

Doors Open 5:30pm | Program Starts 6:30pm
Business Formal Attire
Tickets are $175 each
Corporate Tables (seat 10): $3,500 and includes:
text recognition on event webpage
text recognition in the event slideshow
text recognition in the event program
10 tickets, including text recognition on the associated table
partial tax receipt in accordance with CRA regulations
Or contact Stephanie at slambert@rossbrookhouse.ca or 204.949.4092
Ticket & table purchases include a partial tax receipt in accordance with CRA regulations.
Join us as we bring Rossbrook House to the RBC Convention Centre in Winnipeg and share what makes Rossbrook House so special. The theme of the event is Open Doors, Open Arms.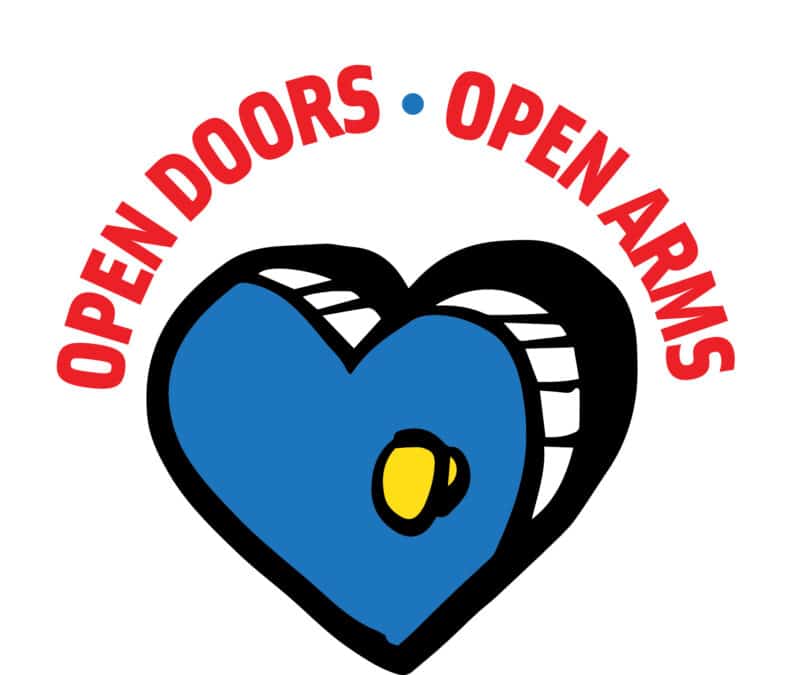 "We can't wait to welcome everyone to the No Child Alone Dinner in support of Rossbrook House! As co-chairs, Rossbrook House has a special place in our hearts. We look forward to celebrating with you and raising funds to help support the day-to-day activities and programs for Rossbrook House participants."
Jane Quinton and Harry Ethans | Co-Chairs
Meet our Keynote Speaker, Kevin Chief:
Kevin Chief is Principal of Chief Partnerships Manitoba Incorporated. He is currently the chairperson for the Centre of Aboriginal Human Resource Development Inc. and Senior Advisor at True North Sports and Entertainment. Kevin brings a commitment to community and leadership development through his dedication to education, training, and employment.
"I was fortunate to find a sense of belonging when I was growing up in Winnipeg's North End.  Let's celebrate a place that does that – where people look beyond challenges to embrace the gifts and talents of our youth."
Born and raised in Winnipeg's North End, he has considerable public sector and community experience. He served as a member of the Legislative Assembly of Manitoba, representing Point Douglas, and was appointed to Cabinet as Minister of Children and Youth Opportunities in 2012, Minister responsible for the City of Winnipeg in 2013, and Minister of Jobs and the Economy in 2014. Following public service, Kevin was the Vice President at the Business Council of Manitoba. Chief is the co-founder of the Winnipeg Aboriginal Sport Achievement Centre.
Kevin and his wife Melanie have three young sons: Hayden, Kellan, and Daxton. He is also known as a high steppin' square dancer as a part of the Norman Chief Memorial Dancers.
Performance by Sierra Noble:
The evening will include an exciting live performance by Sierra Noble.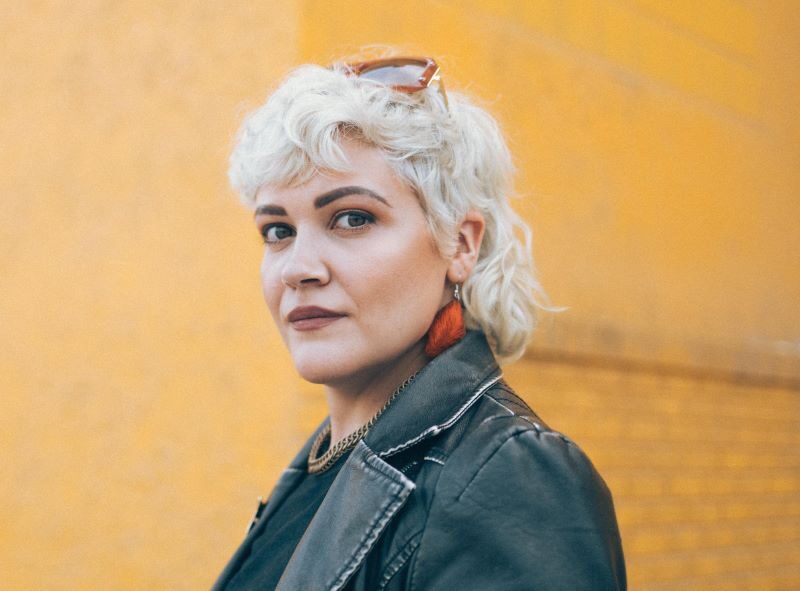 Sierra is a Winnipeg singer-songwriter, multi-instrumentalist, and producer, who released their first album of traditional Métis fiddle music as a teenager, followed by the well-received Possibilities, and later, City of Ghosts. Over the course of these albums, Sierra honed their skills as a songwriter while garnering widespread attention internationally.
Sierra's performance adds yet another reason to buy a ticket to the Dinner.
Thank you to Entertainment Sponsor:
Want to support but unable to attend? Click here to donate.
Tax receipts to be issued, in accordance with CRA regulations, for gifts $20+ & are available for those under $20 upon request.
Additionally, new this year there are sponsorship opportunities ranging from $1,250 to $10,000 with a wide range of benefits including tickets to the event and logo recognition on various promotional materials.
Interested in sponsoring or learning more about sponsorship opportunities? Contact Stephanie at slambert@rossbrookhouse.ca or 204.949.4092
Meet our co-hosts:
The dinner will be hosted by Colleen Simard and Dale Turcotte.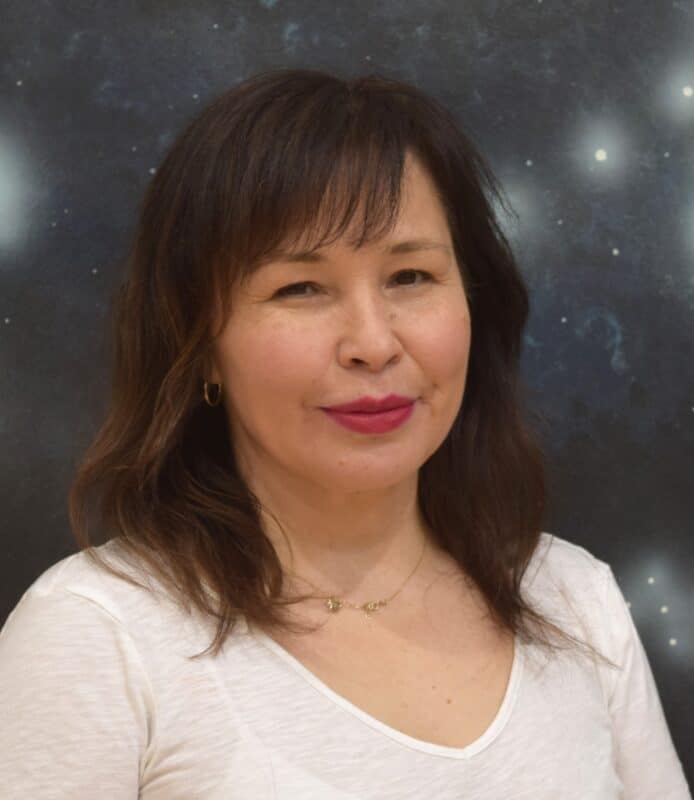 Colleen is Anishinaabe, Cree, and Swedish. She was once a Rossbrook House participant. Today she is a volunteer Rossbrook H
ouse Board Director and is studying Fine Arts. She also is the creator of Littlefeather, a casual Indigenous clothing line.
"Co-hosting the event is an amazing way to give back and connect with young people like Dale, the staff of Rossbrook House, and the people that donate and believe in what Rossbrook House is doing for youth, families, and our city. I am humbled and honoured to be a co-emcee," Colleen said.
Dale has been dropping in to Rossbrook House since he was 8 years old. Today he is 14 and is a proud member of the Junior Staff team, his first job.
"I spoke at the fundraising dinner in 2019, it will be a pleasant experience getting back up on that stage. Rossbrook House has been a second home for me ever since the day I stepped in those doors as an 8-year-old kid," Dale said.
The pair will help to bring Rossbrook House to the venue, as they share their stories and experiences.
Follow us online at #NCADinner2023
Thank you
Thank You to the 2023 No Child Alone Dinner Committee co-chaired by Harry Ethans & Jane Quinton.
Ron Bailey
Alicia Banville
Karleigh Banville
Leslie Galloway
Brenda Hasiuk
Susan Millican
Annie Quinton
Colleen Simard
Thank you to our sponsors

Cochrane Saxberg Barristers & Solicitors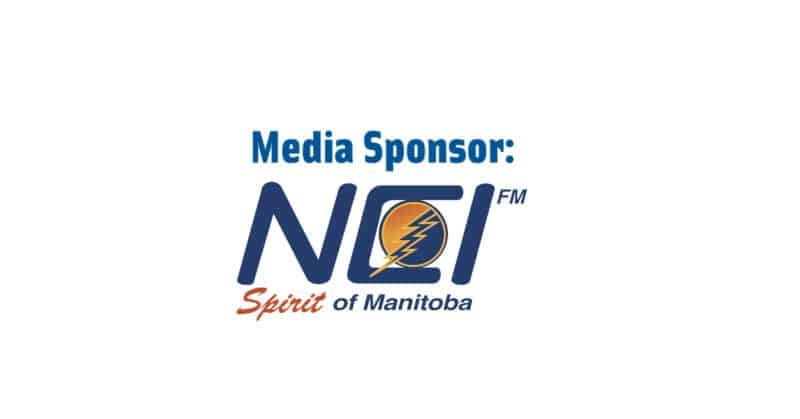 Thank you to our Corporate Table Purchasers:
Banville family
Banville Wealth Management Group
Mark Chipman
Kiwanis Club of Winnipeg
Matlock Enterprises Inc.
Patill/St James Insurance
RRC Polytech
Sisters of the Holy Names of Jesus and Mary
Southeast Child and Family Services
TD Canada Trust