Rossbrook House Foundation is hosting the No Child Alone Dinner, Thursday, April 27, 2023
This fundraising dinner is in support of Rossbrook House programs and activities.
Tickets are $175 each
Corporate Tables (seat 10): $3,500
 Click here to purchase tickets or tables.
Or contact Stephanie at slambert@rossbrookhouse.ca or 204.949.4092
Ticket & table purchases include a partial tax receipt in accordance with CRA regulations.
Join us as we bring Rossbrook House to the RBC Convention Centre in Winnipeg and share what makes Rossbrook House so special. The theme of the event is Open Doors, Open Arms.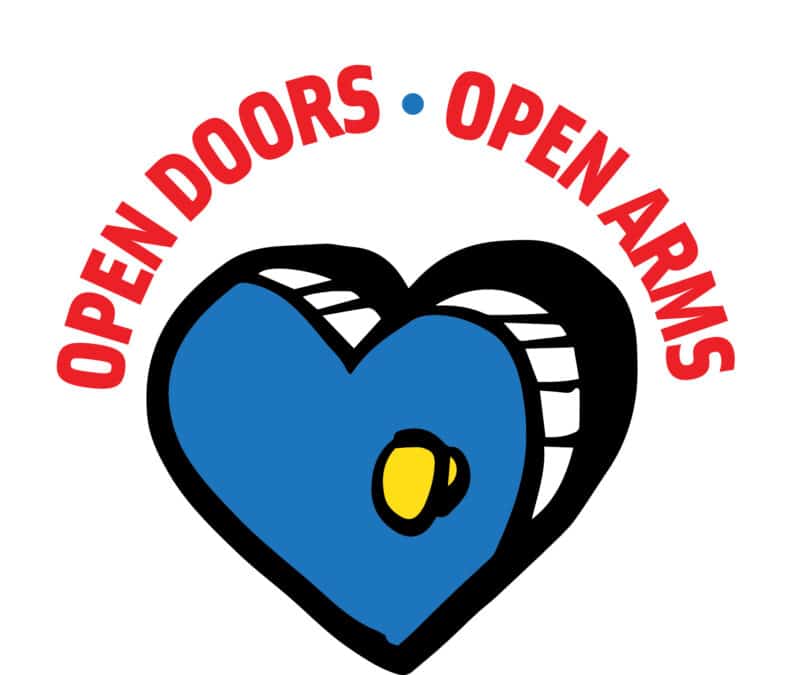 "We can't wait to welcome everyone to the No Child Alone Dinner in support of Rossbrook House! As co-chairs, Rossbrook House has a special place in our hearts. We look forward to celebrating with you and raising funds to help support the day-to-day activities and programs for Rossbrook House participants." –Jane Quinton and Harry Ethans
Want to support but unable to attend? Click here to donate.
Tax receipts to be issued, in accordance with CRA regulations, for gifts $20+ & are available for those under $20 upon request.
Additionally, new this year there are sponsorship opportunities ranging from $1,250 to $10,000 with a wide range of benefits including tickets to the event and logo recognition on various promotional materials.
Interested in sponsoring or learning more about sponsorship opportunities? Contact Stephanie at slambert@rossbrookhouse.ca or 204.949.4092
Meet your co-hosts:
The dinner will be hosted by Colleen Simard and Dale Turcotte.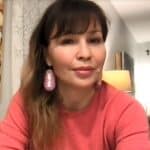 Colleen is Anishinaabe, Cree, and Swedish. She was once a Rossbrook House participant. Today she is a volunteer Rossbrook House Board Director and is studying Fine Arts. She also is the creator of Littlefeather, a casual Indigenous clothing line.
"Co-hosting the event is an amazing way to give back and connect with young people like Dale, the staff of Rossbrook House, and the people that donate and believe in what Rossbrook House is doing for youth, families, and our city. I am humbled and honoured to be a co-emcee," Colleen said.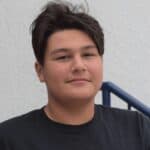 Dale has been dropping in to Rossbrook House since he was 8 years old. Today he is 14 and is a proud member of the Junior Staff team, his first job.
"I spoke at the fundraising dinner in 2019, it will be a pleasant experience getting back up on that stage. Rossbrook House has been a second home for me ever since the day I stepped in those doors as an 8-year-old kid," Dale said.
The pair will help to bring Rossbrook House to the venue, as they share their stories and experiences. STAY TUNED for exciting information on the 2023 keynote speaker and entertainment. Follow us online at #NCADinner2023
Thank you
Thank You to the 2023 No Child Alone Dinner Committee co-chaired by Harry Ethans & Jane Quinton.
Ron Bailey
Alicia Banville
Karleigh Banville
Leslie Galloway
Brenda Hasiuk
Susan Millican
Annie Quinton
Colleen Simard