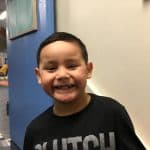 The cold winter months are behind us (barely) and the warmer, longer days are here! In spite of the cold, the snowy days provide a lot of fun to any day.
No matter what season we're in, the participants at Rossbrook House always have a variety of things to do to keep busy. From regular programming and activities, to van rides and other outings, plus just hanging out, and making your own fun!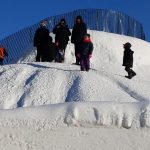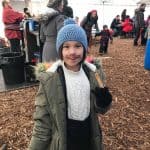 Check out the link to see a little of what we did this past winter at Rossbrook House.