Tuesday December 1 is Giving Tuesday and Rossbrook House is happy to once again be participating in this national movement dedicated to giving back.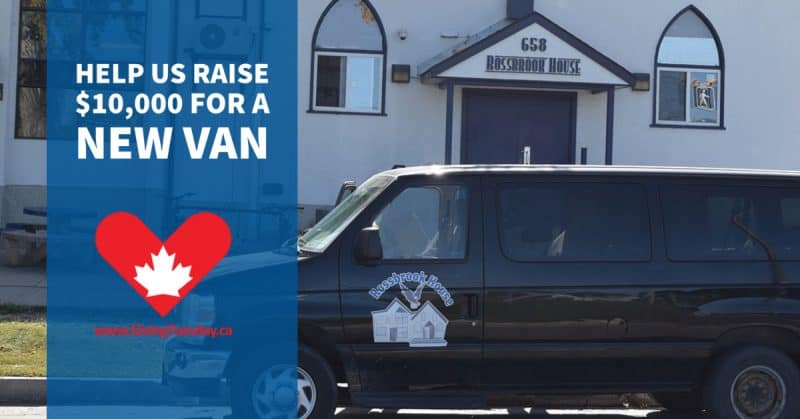 Last year donors helped to gas up the Rossbrook House vans, this year we're asking for your help to raise $10,000 towards the purchase a new van. *
Rossbrook House vans are used to take participants on outings and to ensure they get home safely each evening. Outings include trips to the beach in the summer and checking out Christmas lights in the winter.
Cecillia, age 11,  loves going on van rides because "we traveled outside of the city and saw new places."
How do the youth in your life get home?
"It's a great feeling to know our kids will get home safe after programs and outings. The added treats during these rides add a little something special for the kids."– Shannon Allard, mom of two participants
Getting participants home safely each evening is important to Rossbrook House staff. Many of them are former participants themselves & have fond memories of van rides. It's a community that has been building since 1976.
* A new van is estimated to cost Rossbrook House $40,000.