Rossbrook House Foundation Community Report is ready for you to read.
The Community Report includes activities from the 20/21 year and greetings from the Foundation Chair.
You can download it by clicking here.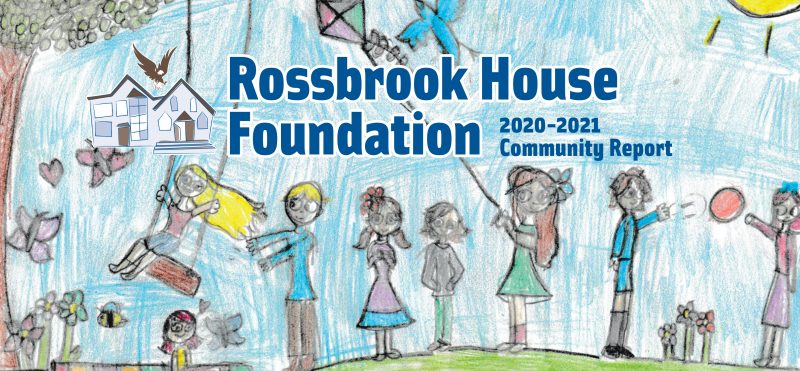 You can also read the Rossbrook House Annual Report that includes the donor list by clicking here.