Congratulations to all of the graduates and award winners for the 2015-16 school year from Wi Wabigooni, Eagles' Circle and Rising Sun schools.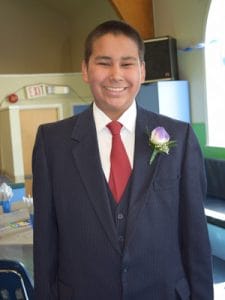 Thank you to the teaching staff for all that you do all year long and for making grad night a success! Seeing the shiny, smiling faces of these happy young people was the highlight!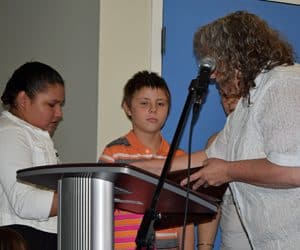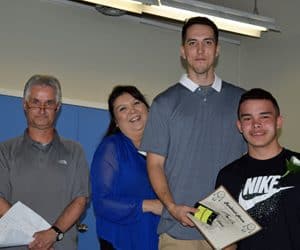 Congratulations also to retiring Rising Sun teacher Romain Nault.
Thank you to the Sons of Italy for providing the delicious meal which was enjoyed by all in attendance!