Summer 2021 is underway.
Children and youth are having #summerfun with outings and activities.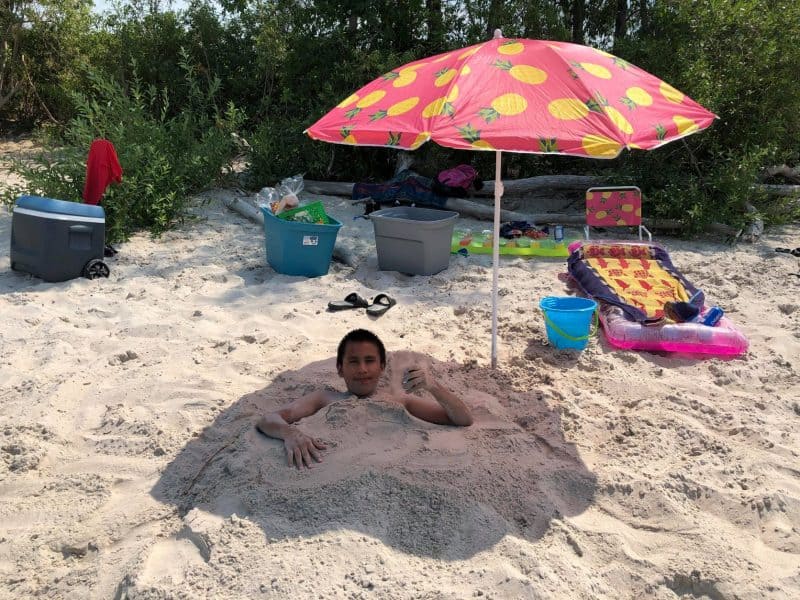 Summer programming is in full swing at Rossbrook House.
Rossbrook House will continue its current COVID-19 safety protocols and require the use of face masks while inside the building. For those who don't have a mask, we will provide one.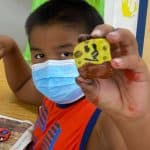 The Play Room is open every day from 11am. There are activities and outings planned each week for children and youth.
Beach Days are happening each week and the youth had a blast at the Camp Maskwa day outings.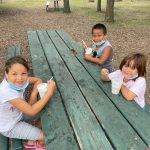 There are also outings to the Zoo, Kid City and Uptown Alley.
There are van rides, Boys Night, Girls Night, Lighthouse and Leadership activities.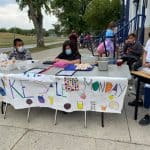 Daily meals are provided twice each day.
Rossbrook House is open 24 hours every day until the end of August*. Children and youth, ages 6-24, can drop in.
*We return to regular hours August 28:
Weekends 24 hours and Weekdays we're open until midnight.