50/50 in support of Rossbrook House
Draw | September 22 at 9 am (CST)
Thank you to all who purchased tickets. Online sales are now closed.
Click here to for more details
You must be 18 years or older and reside within the province of Manitoba to purchase.
Tickets are available online only.
Licence number LGCA 4776-RF-35871
You could win up to $5,000 for as little as $5
While supporting Rossbrook House programs and activities for children and youth.

Ticket Prices:
 Win big for as little as $5.
1 ticket- $5
10 for $20
50 for $50

Congratulations to the winner of the 50/50 online lottery: John Bagrie.
Congratulations to Dougald Lamont, the winner of the EARLY BIRD DRAW! Dougald wins $500.
Thank you to Patill/St James Insurance for sponsoring the Early Bird prize.
Fundraising: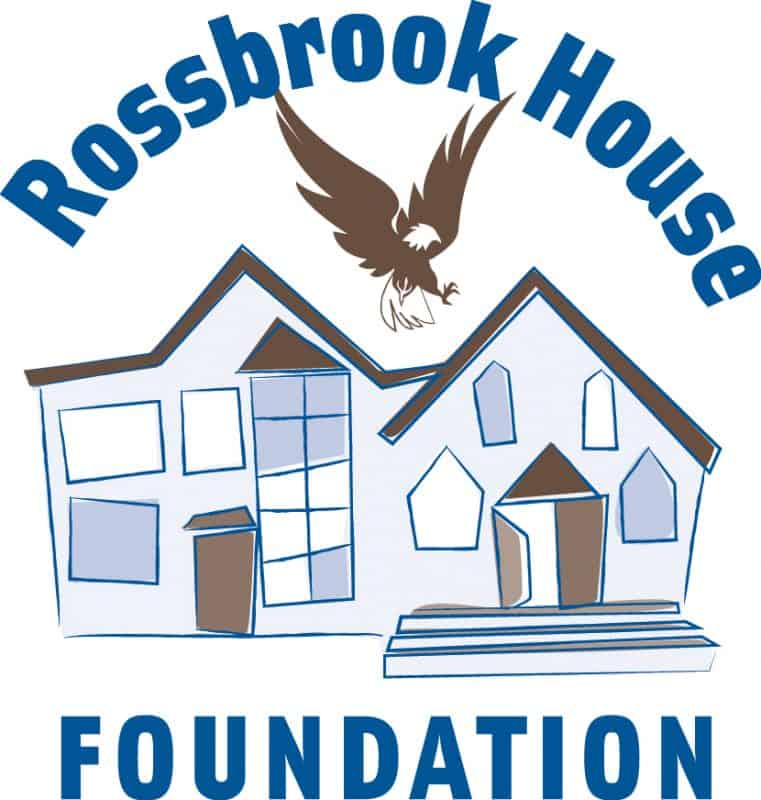 Rossbrook House Foundation 50/50 Lottery in support of Rossbrook House programs and activities for children and youth.
The doors of Rossbrook House have remained open since 1976, even during the COVID-19 pandemic. As more participants drop-in, programs and activities ramp up! Children and youth in our community continue to have a safe place to belong, play, learn and become…
"Rossbrook House is not immune to the effects of COVID. Our operations have changed significantly over the past 14-18 months, and we need to find new and inclusive ways to raise the funds required to meet our program needs," said Jeff Coleman, Fund Development Committee Chair & Board Secretary.
When asked why the 50/50 is a great fundraising opportunity for Rossbrook House, Jeff responded that a 50/50 allows us to "reach out to members of the community who might not otherwise know of our operations or needs."