As the school year winds down, programs, outings, and activities at Rossbrook House heat up. Your support will ensure that the doors of Rossbrook House will be open 24 hours every day, all summer.
And you can be a big part of the summer fun!
"I'm happy that Rossbrook House is open all summer because it is a place for me to go and have fun."
Breanna, age 14
Summer 2022 includes day camps, overnight camps, trips to parks, the beach, the zoo, and more!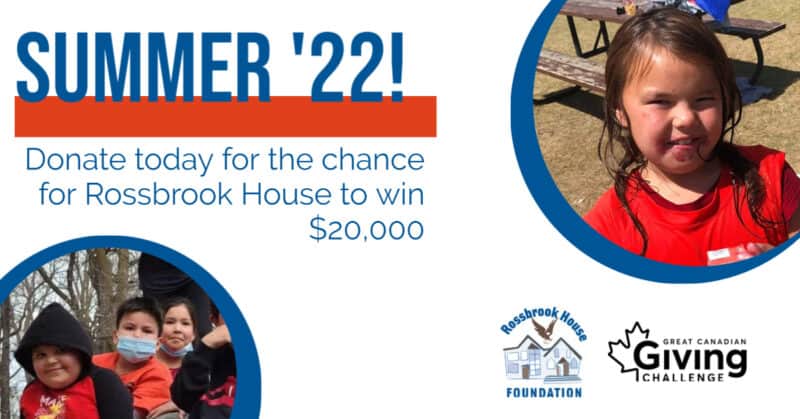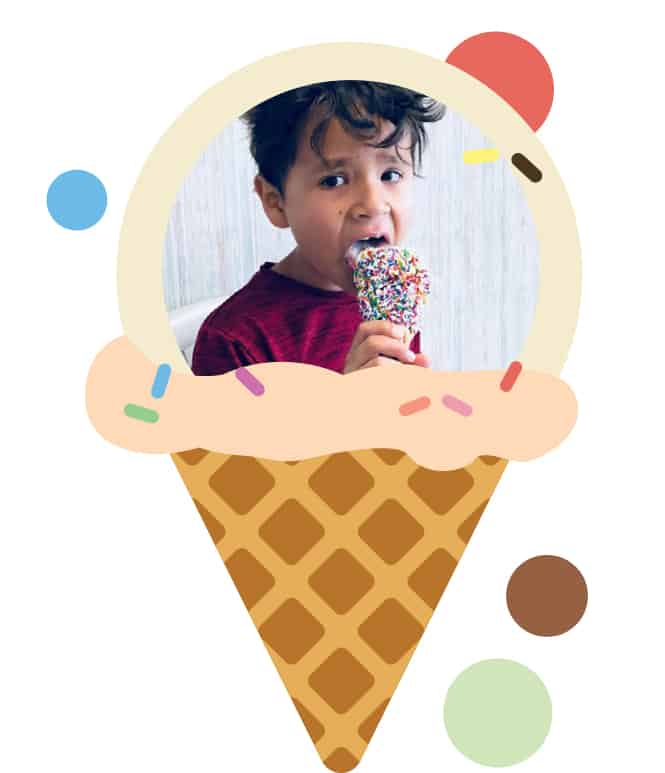 "I look forward to going on outings like the beach, splash pads, parks, uptown alley, and wheelies. I'm glad Rossbrook House is open all summer because it's a fun place to be."
Shaylene, age 10
Every online donation, over $3, made in support of Rossbrook House between June 1 and 30 qualifies for the Great Canadian Giving Challenge! The more you give, the more chances Rossbrook House has to win $20,000.*
If we win, the extra $20,000 will go towards the restoration of focused programs for older youth, ages 14 to 17. For more information contact Stephanie at slambert@rossbrookhouse.ca or 204.949.4092.
"I'm looking forward to Beach Days this summer at Rossbrook House."
Adam, age 13
*

While gifts made by cheque, cash, or over the phone supp

ort

Rossbrook

House, they do not qualify as entries into the Great Canadian Giving Challenge.

 

Donations must be made via canadahelps.org. Minimum $3 donation required. Contest runs from June 1, 2022 at midnight Newfoundland Daylight Time (NDT) to June 30, 2022 at 11:59:59 p.m. Pacific Daylight Time (PDT).